GY Parkour offers two current classes with two levels of commitment: one hour/week and two hours/week. At this time we are focusing on a Flips program and a Tricking program. Stay tuned for more!
Parkour Competition & Showcase
Date: Sunday, December 4th, 2022
Showcase Start Time: 11:00am
Competition Start Time: 1:00pm
Location: 2615 Course Rd, York, PA, 17402
Your athlete is invited to a Parkour Showcase at Gymnastics of York. The competition is all levels and all ages. This is an opportunity for parents to see what their children have been learning in parkour.
$45 per athlete, includes Showcase
The guest judge is Brendan Morrison of Mastering Tricking who is a professional tricker and judge.
Our Flips class focuses on learning to do flips safely. Develop coordination, increase your athletic abililities, and have fun!
Learn fun and impressive tricks in our Tricking class! The sky is truly the limit.
Our next venture is our Ninja class! Please stay tuned for program updates.
Gymnastics of York has been in existence for nearly half a century. 
Our staff is friendly, knowledgeable, and experienced. Send us an email or give us a call to get in touch with our amazing staff!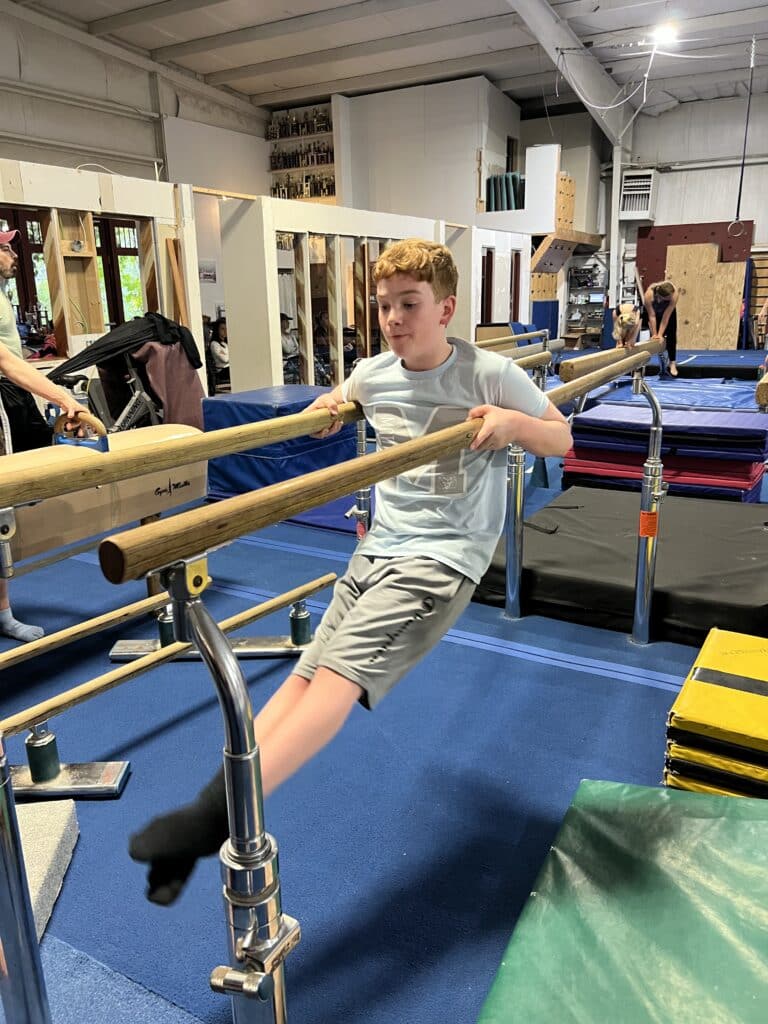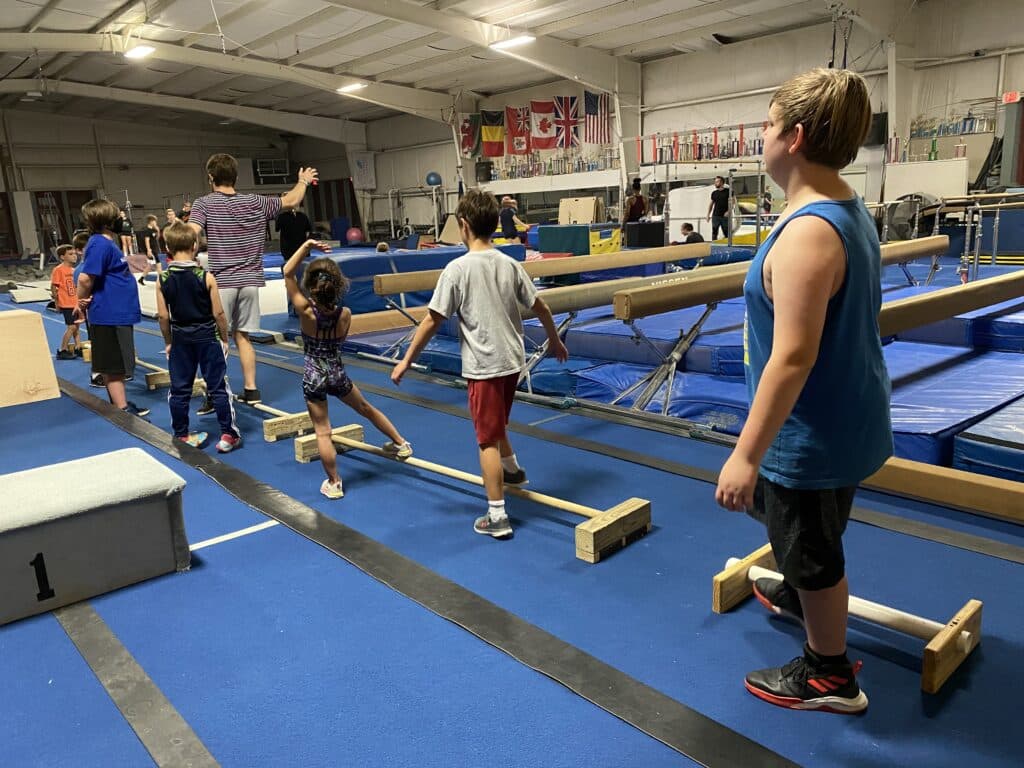 We moved into our own purpose build 12,000 sq foot facility in 1991 and have been developing the facility constantly. We have our gym outfitted with a variety of equipment to enhance our Parkour programs and keep each class dynamic, challenging, and fun!
Parkour is traversing through your environment. GY parkour athletes will learn everything they need to thrive in parkour. Athletes will learn how to go over
Read More »